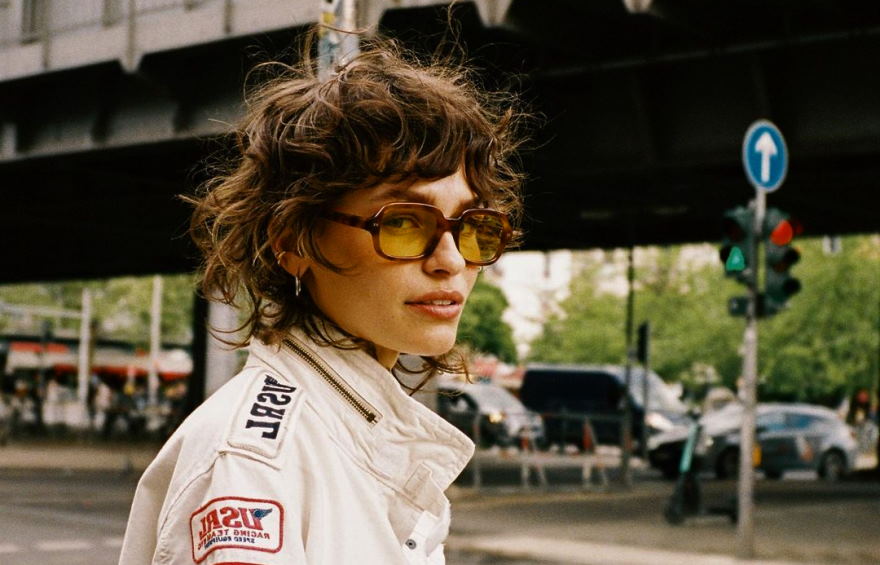 Whether you're gearing up for back-to-school, work, or a special event, having a new haircut can give you the confidence boost you need. So, this season, why not try a wolf cut? Wolf cuts are stylish and easy to manage, making them perfect for busy women on the go.
What's to love about the wolf cut hairstyle? It is a style that is professional and perfect for all occasions. Anyone can wear this style, regardless of hair type or length. Plus, it's so easy to style and maintain! So, whether you're looking for a new style to try out or need a quick update to your look, the wolf cut is worth considering. Keep reading for more information on this hot new hairstyle!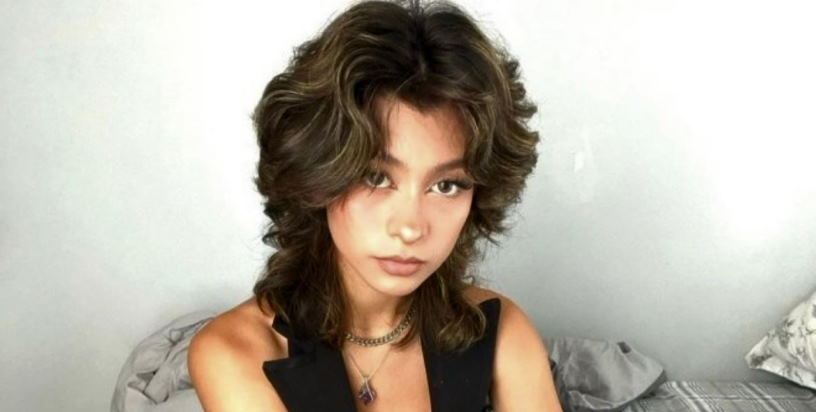 Cute wolf haircuts we would love to try
As a woman, you want to wear your hair in a style that makes you feel confident and beautiful. And what could be more charming than a wolf haircut? These stylish looks are perfect for women of all ages, and we can't wait to try them out! So, whether you're looking for something sleek and sophisticated or fun and playful, we've got the perfect wolf haircut for you. So, get ready to unleash your inner wolf.
We love anything that makes us feel pretty and stylish, and luckily, there are a lot of fantastic wolf haircuts out there that can do just that! So, if you're curious about what these haircuts look like, or if you're unsure about how to style your hair in a wolf-inspired way, keep reading! We've curated a collection of our favorite wolf haircuts for you to check out. Trust us – once you see them, you'll want to try them all out.
What face shape is suitable for wolf cut?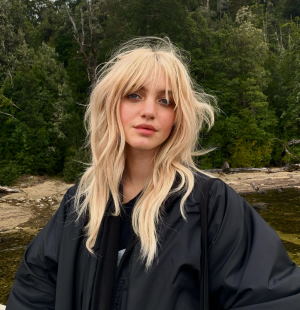 When considering a wolf cut, one of the first things you need to consider is your face shape. Some face shapes are better suited for this type of haircut than others. We will look at the best face shapes for a wolf cut and explain why. We hope this information helps you decide if this style is right for you.
Almost any face shape can pull off a wolf cut, but a few shapes will look better than others. Oval, round, and square faces have the right proportions to wear this haircut well. However, if you have a rectangular or heart-shaped face, you may want to avoid the wolf cut.
All face sizes, jawlines, and hair types can pull off the wolf cut except those with extremely fine or very thick hair, as that may be difficult to work around. Inappropriate chosen hairstyles can give an unflattering result, so follow our guide below to select the best one for your facial type.