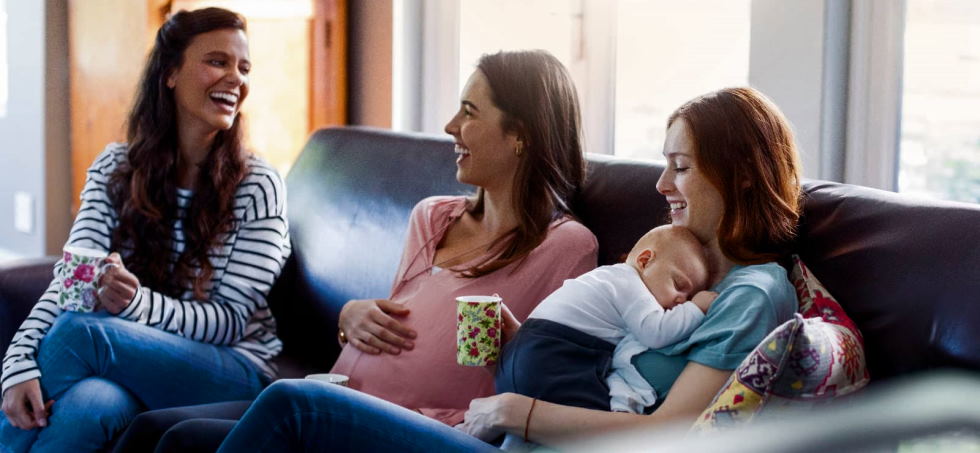 Are you a woman experiencing anxiety or fear about the prospect of becoming a parent? If so, you are not alone. Parenthood can be an overwhelming experience, especially for first-time mothers. However, you can take steps to prepare yourself for the journey ahead emotionally. This guide will provide tips and advice on managing your fears and anxieties and creating a positive outlook for your future as a parent. So read on, and get ready to embrace all that parenthood has to offer!
Becoming a parent is one of the most rewarding and fulfilling experiences in life. However, it can also be quite overwhelming, especially if you are not emotionally prepared for it. This guide will help you get ready for the emotional roller coaster of parenthood.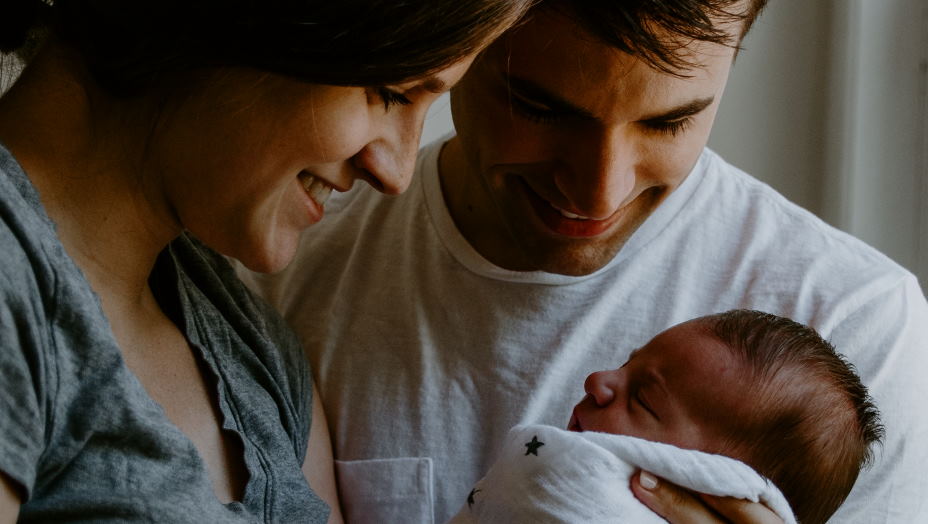 Common emotional distress in parents with new babies
There are few life events more rewarding than having children. However, these blessings come with their own set of challenges that most parents are not prepared to handle. As a result, many parents are overwhelmed by feelings of inadequacy, especially during stressful times when they cannot understand why their child is crying or upset. To help parents cope better with these difficult situations, the following guide provides useful tips and advice on preparing for parenthood emotionally.
Many new parents experience a range of intense emotions in the early days and weeks after their baby is born. These can include happiness, love, excitement, sadness, anxiety, and loneliness. It's perfectly natural to feel a range of emotions after becoming a parent; however, if these feelings start to interfere with your ability to care for yourself or your baby, it's important to seek help. If you are experiencing any of these symptoms, don't hesitate to reach out for support. You are not alone!

How does parenthood affect you emotionally?
There's no denying that parenthood changes your life in a million ways. But what about the emotional impact of becoming a parent? How does it affect you on an emotional level? This can be a tricky question to answer, as everyone experiences parenthood differently. However, we'll explore some of the common emotional changes parents go through. We'll also discuss how to cope with any challenges that may arise. So, if you're wondering how parenthood might affect you emotionally, read on!
Parenthood is emotionally exhausting – Parents more than double their "daily dose" of stress hormones that can lead to cardiovascular problems or high blood pressure. They then face the problem that these chemicals remain in their bodies for over a month, so it's like getting stressed out every day for 31 days!
Being a parent is like starting your own business: you need to put in the time and effort to succeed. Once you understand that and are ready to take this path, everything becomes easier and more fulfilling. You'll begin to greatly value things that used to seem mundane, such as spending one-on-one time with your kids. In addition, if you have a significant other or even just friends who've been there for support throughout the process of preparing for parenthood, using their advice will be very helpful too. Finally, being a parent isn't easy at first, but it does become easier after some time passes.